Chef's com a Mão na Massa 2018
Durante dois dias a Panidor abriu as portas a 60 chef´s das mais prestigiadas unidades hoteleiras do país. "Provaram" a qualidade e confirmaram a exigência dos produtos Panidor. Está é já a 2ª Edição do Evento "Chefs com a Mão na Massa". Até 2019!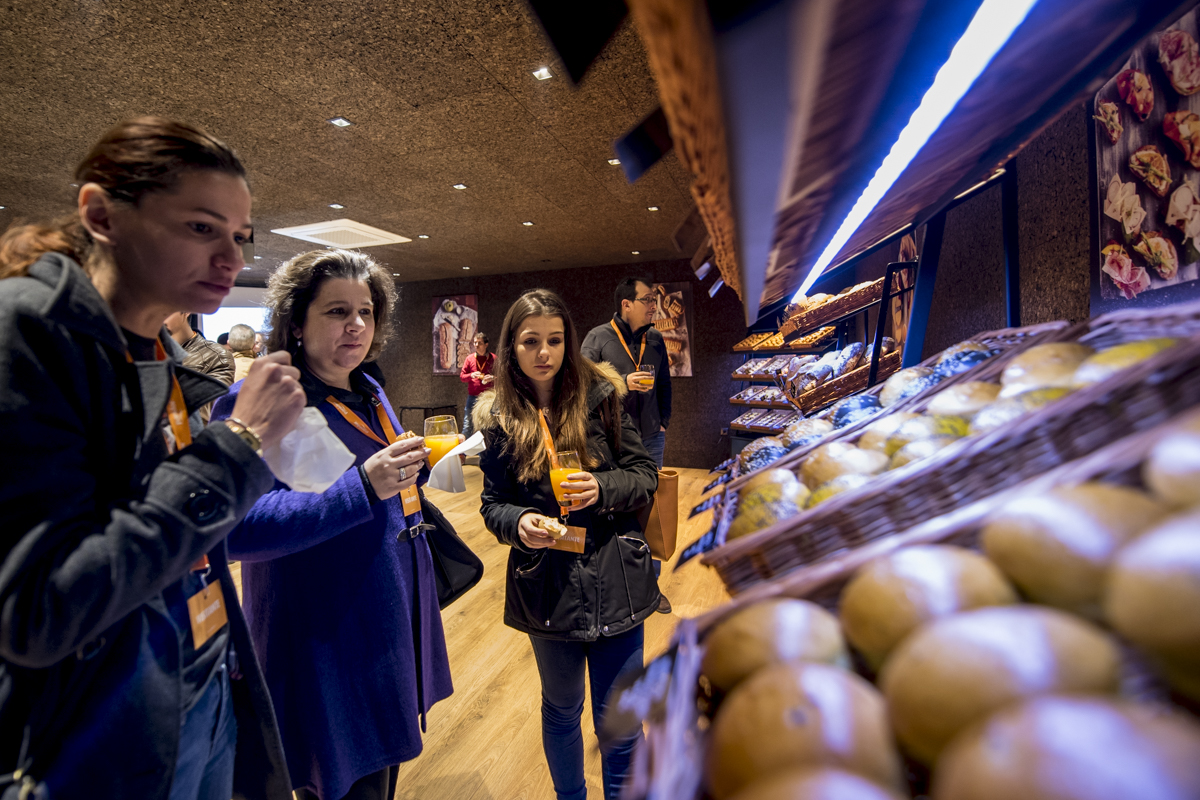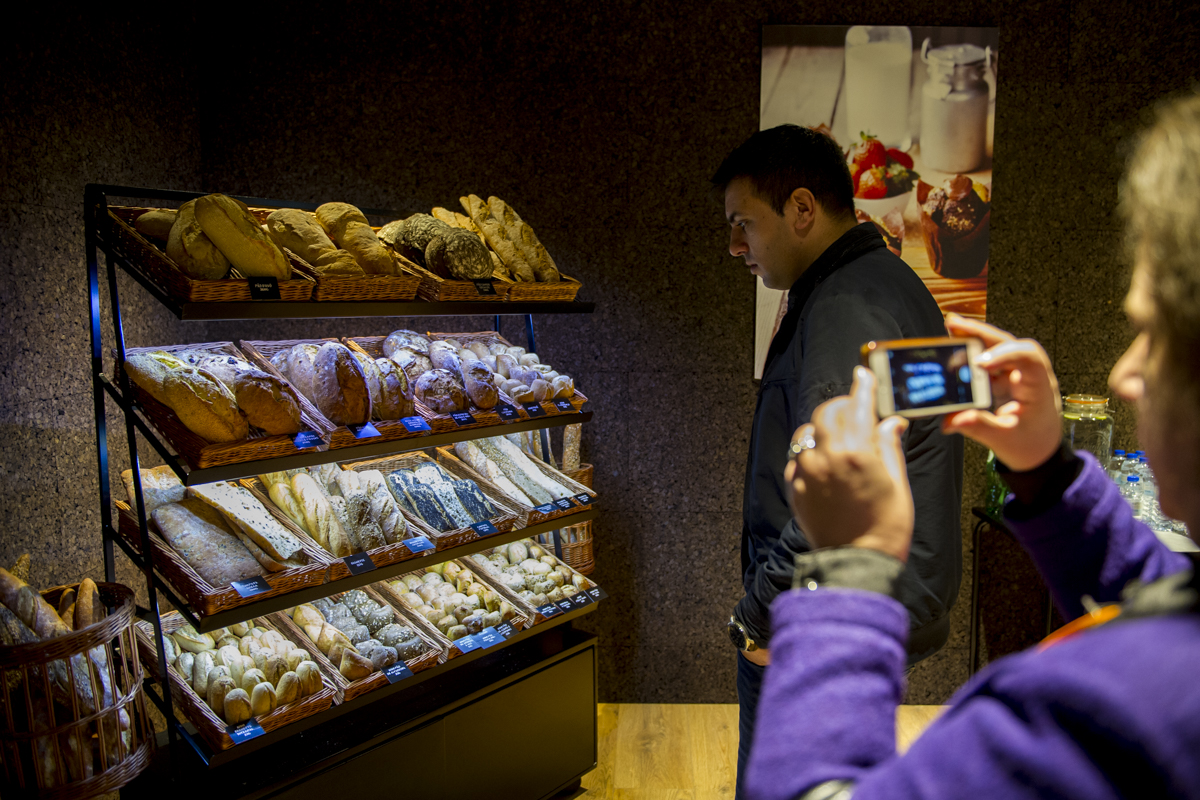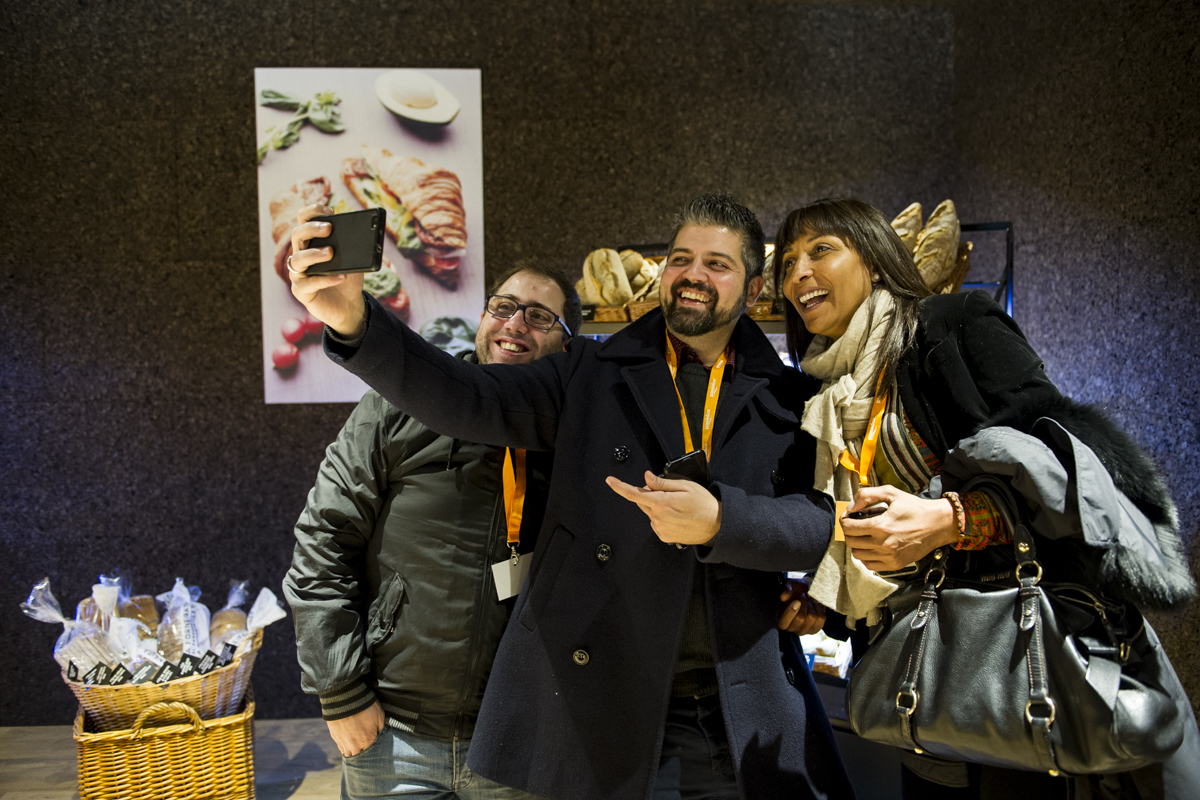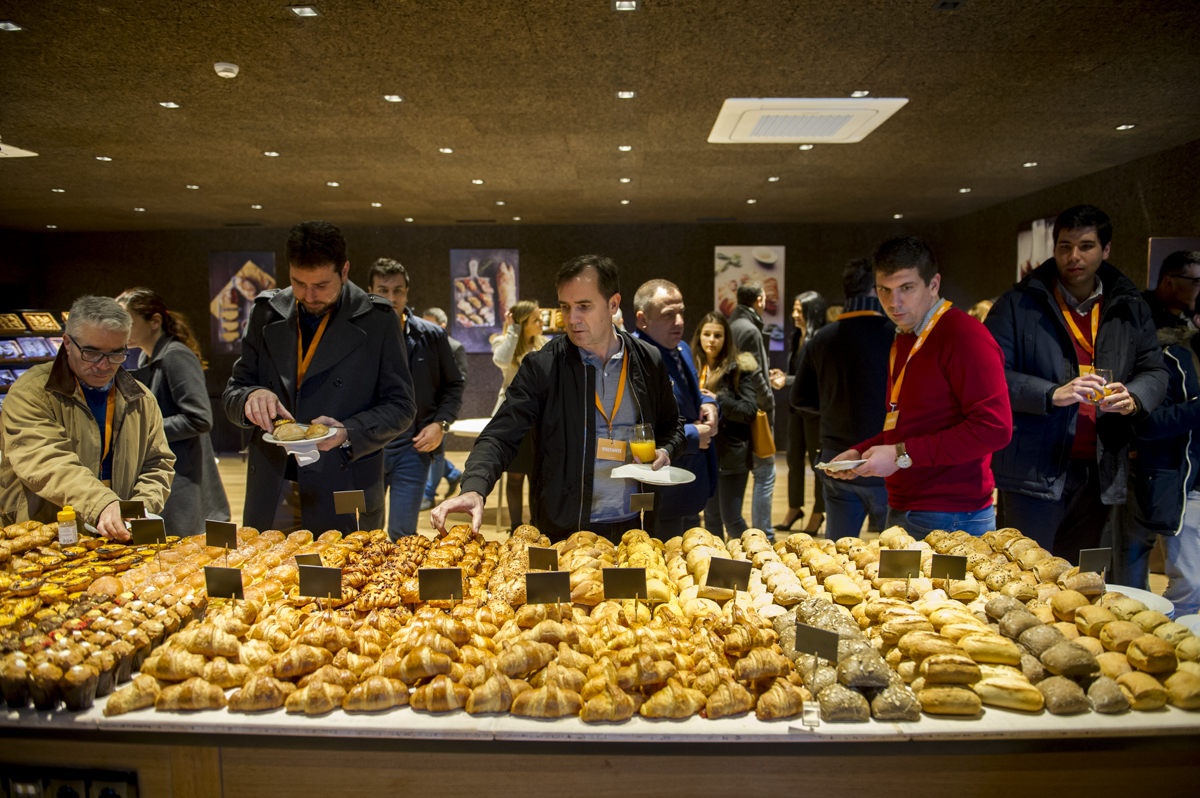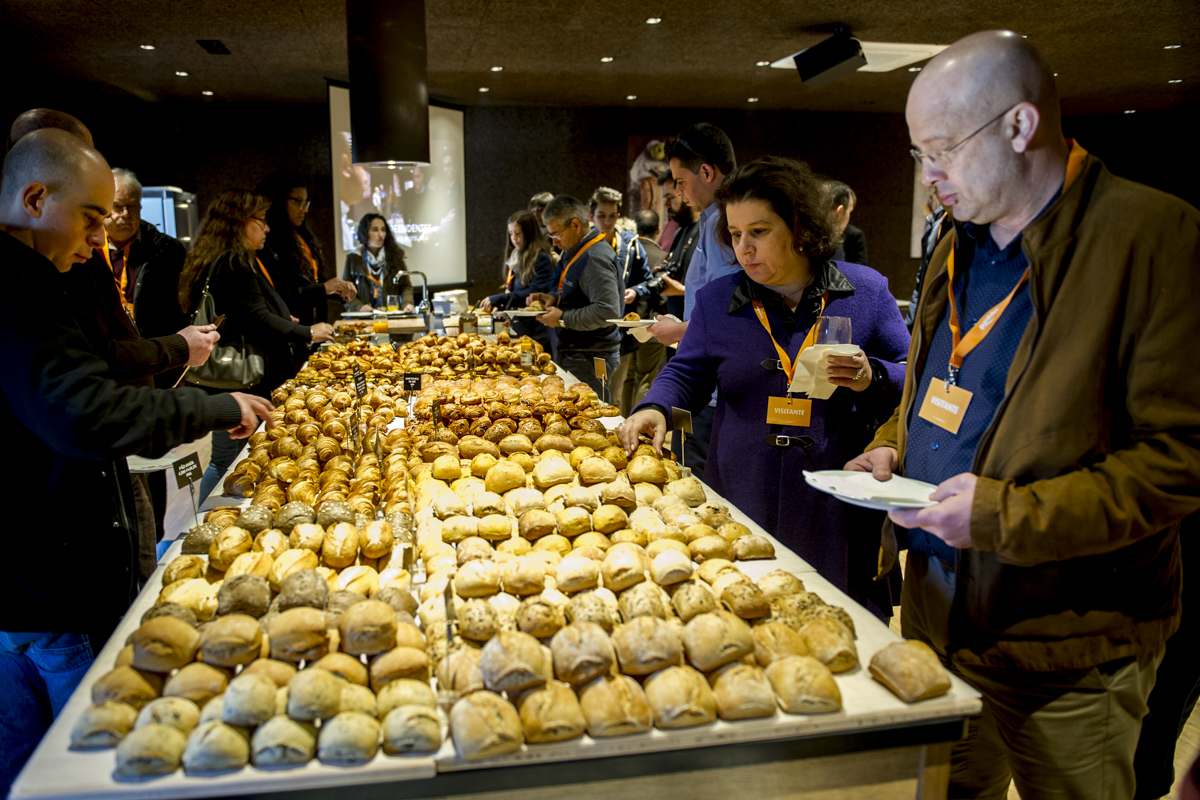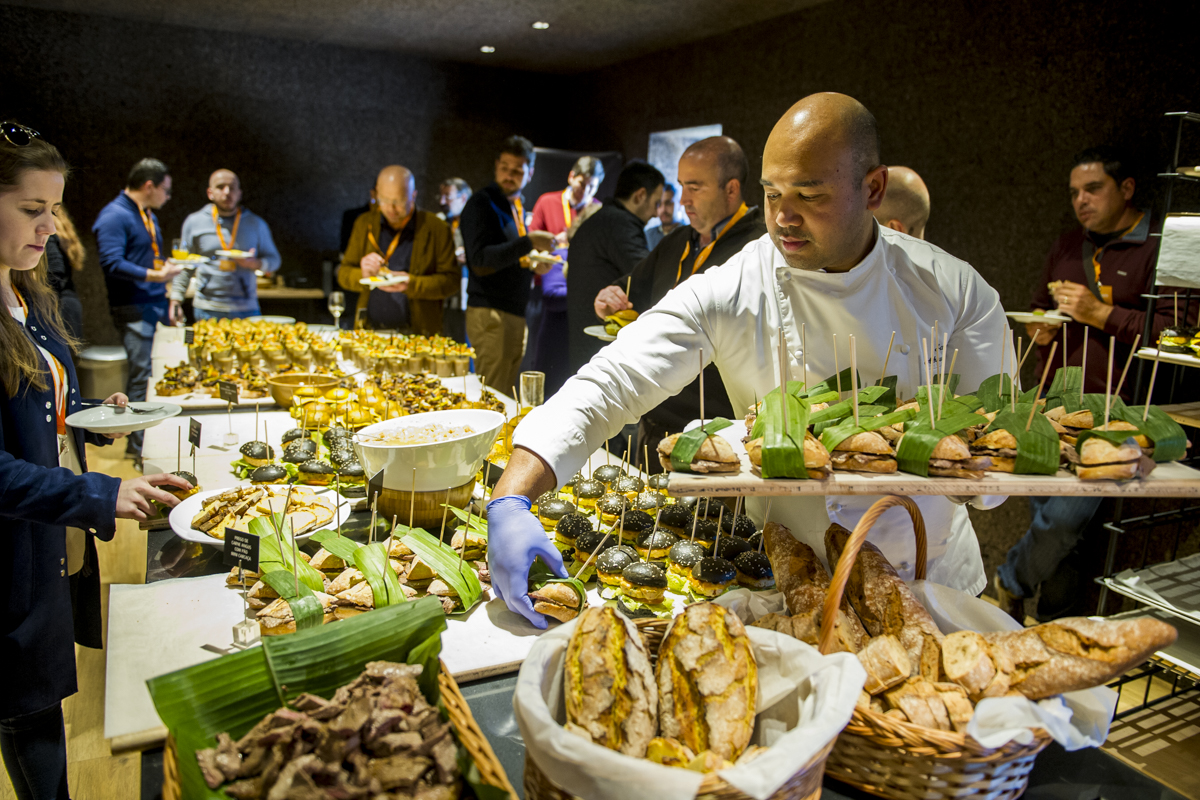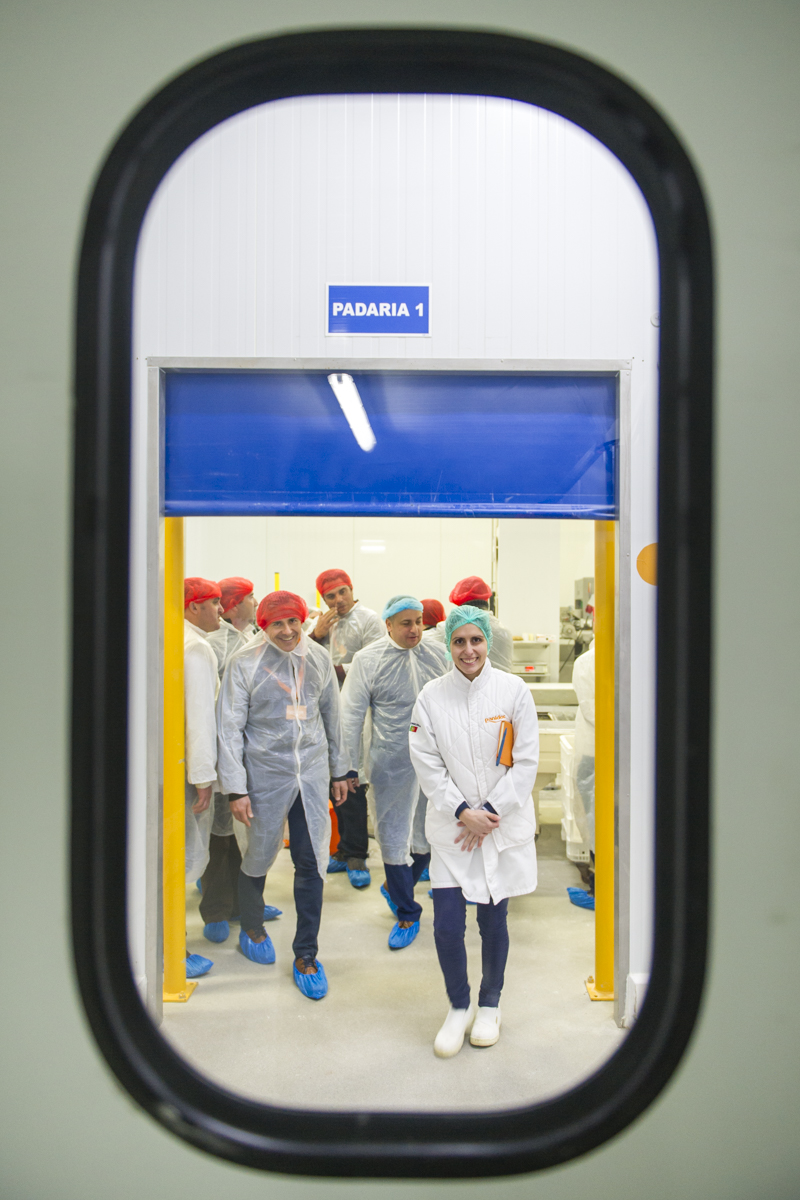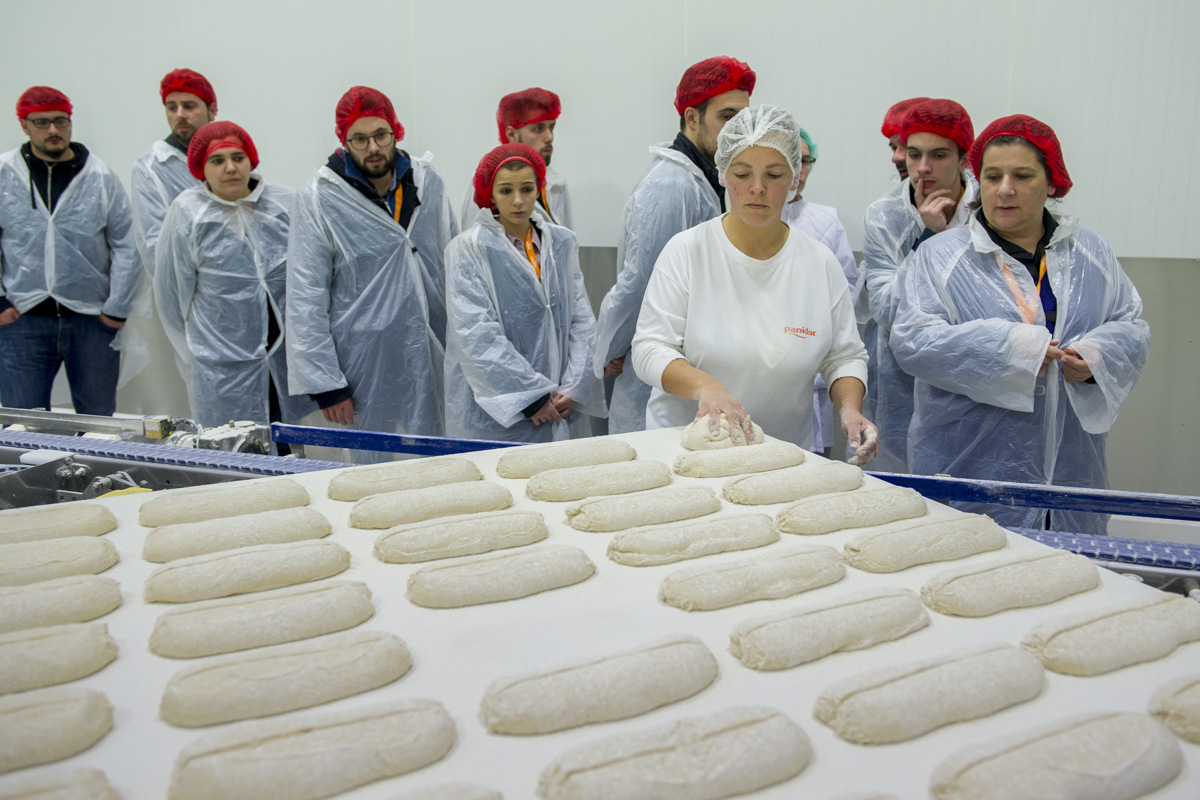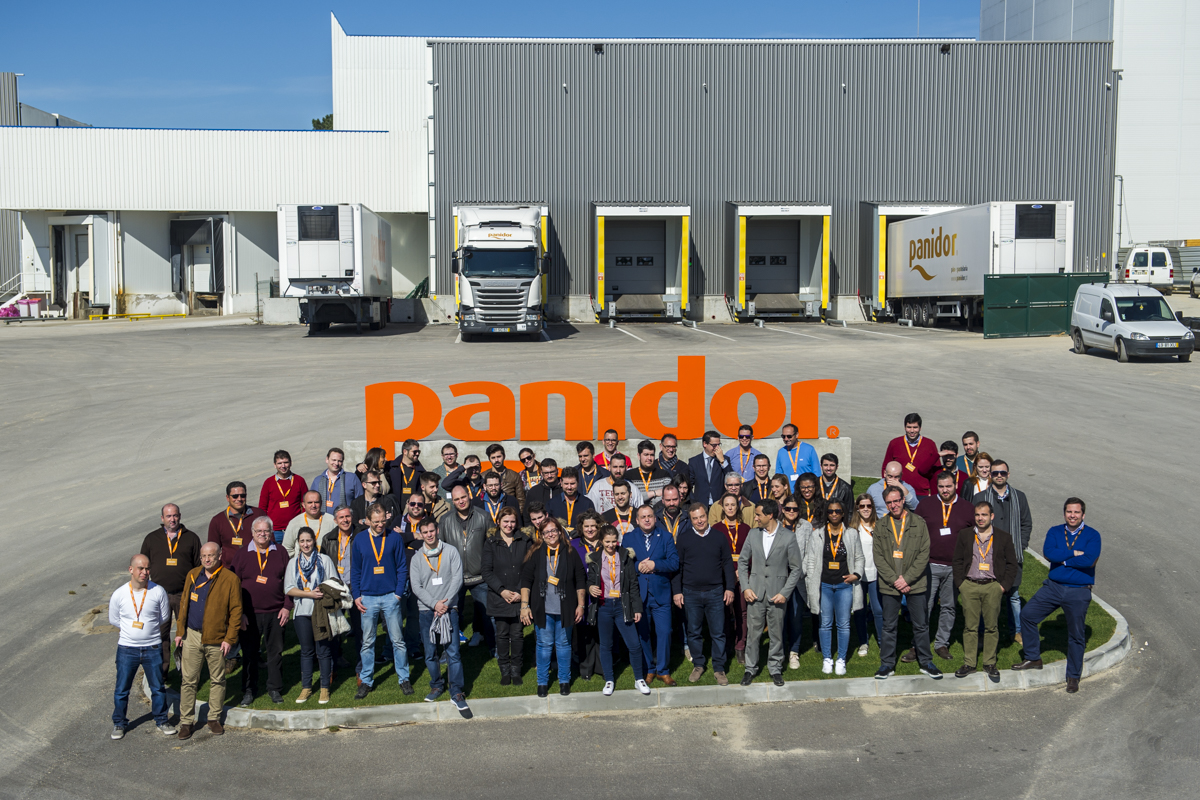 A STRONG BUSINESS COMMUNICATION REFLECTS A COMPETITIVE ADVANTAGE IN THE NATIONAL AND INTERNATIONAL MARKET.